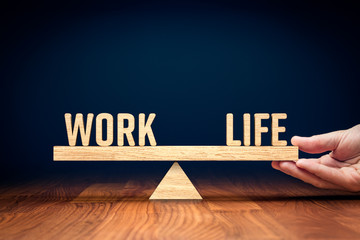 WHY SEEK AN ANGER COACH
While anger is a normal, natural human emotion misplaced or uncontrolled can quickly become problematic. Therefore our motivating force is to focus on practical ways of helping people unlearn negative ways of dealing with anger and learning more positive and effective ones. 
WHY CHOOSE US FOR YOUR GRIEF COACHING AND TRAINING
OUR GRIEF COACHING ROOM
A recalibrating place for decision making.

A theatre for personal and professional growth rebirth.
Sed ut perspiciatis unde omnis iste natus error

Nemo enim ipsam voluptatem quia voluptas sit aspernatur

Accusamus et iusto odio dignissimos ducimus qui blanditiis

Nam libero tempore, cum soluta nobis est eligendi optio cumque
Cras enim urna, interdum nec porttitor vitae, sollicitudin eu eros. Praesent eget mollis nulla, non lacinia urna. Donec sit amet neque auctor, ornare dui rutrum, condimentum justo. Duis dictum, ex accumsan eleifend eleifend, ex justo aliquam nunc, in ultrices ante quam eget massa. Sed scelerisque, odio eu tempor pulvinar, magna tortor finibus lorem.
At vero eos et accusamus et iusto odio dignissimos ducimus qui blanditiis praesentium voluptatum deleniti atque corrupti quos dolores et quas molestias data.