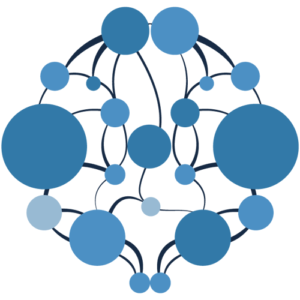 Brief About Us: Why We Exist
To help individuals and organisations develop their emotional intelligence to enhance performance, inspire team members and drive change. We also exist because we believe that no one in our community should have to grieve alone. 
4Large Minds is a capacity development organisation established with the sole aim of deploying "resilience" as a tool for individual and organizational sustainability.
Training | Speaking | Consulting Coaching
The EQ to Freedom Virtual Conference 2020
Theme: Mental-Health & Psychological Well-being in Post Covid-19 & Beyond
Date: Nigeria Independence Day, October 1st, 2020 | Time:  12 noon – 2 pm (WAT / +1 GMT) | Venue: Virtual Researchers and mental health experts have reported that people living with mental and psycho-social disabilities represent a significant proportion of the world's population. And that millions of people worldwide have mental health conditions, and an estimated one in four people globally will experience a mental health condition in their lifetime. Apart from the damage to one's physical health that the corona virus can cause if one catches it, the pandemic itself has brought  upon us a series of mental health challenges – from the mental trauma experienced by those working on the front lines to the mental stress related to losing a job, divorce, death of a loved one or uncertainty about the future. The emotions associated with these mental health challenges could be the first clue to knowing that you or someone you care about may be struggling with some form of mental health challenges. Giving meaning and purpose to these emotions can help us manage them as they arise. In the past months, measures taken to slow the spread of the coronavirus have led to greater isolation and severe financial distress for many. Researchers are also warning that the measures could inflict long-lasting emotional trauma, and have an undeniable impact on mental health. As nations slowly recover from the pandemic, it will be important to ensure mental health impacts are taken into account, so that each person can take responsibility. The Eq to Freedom Conference 2020 aims to open a conversation on the reasons for increased mental stress and the power within each individual to desire true freedom, embrace healing and to build human resilience. The goal of the conference is to reinforce the need for true freedom, address the short and long-term impact of COVID-19 on mental health and well-being and advocate the importance of human wholeness Who is the Conference for? 
Anyone who would like to know the best ways to help people who are suffering from mental stress – whether personal or professional
Social workers, mental health counselors, professional counselors, and psychologists
Individuals with mental health related issues and people who have experienced any form of loss
Anyone who wants  to know more about mental health, emotional healing and human resilience
The conference will provide practical solutions to any challenging issue we are all wrestling with in the area of mental health.
 Participant are encouraged to join from around Nigeria, including those who have lived through the experience of mental health and of Covid-19.
Speakers | Panelists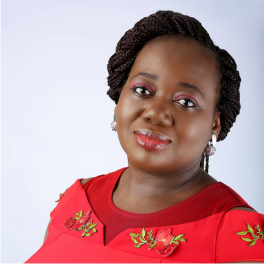 Mojisola Ogunkoya | Host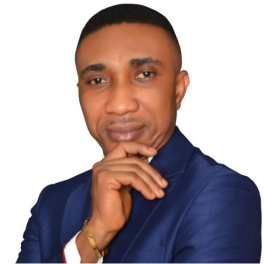 Enahoro Okhae | Patron
Thandi Mvakali | Speaker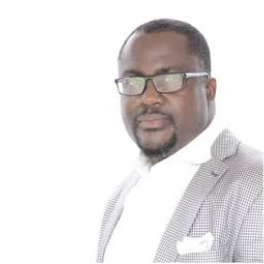 Dr. Peter Ogunnubi | Speaker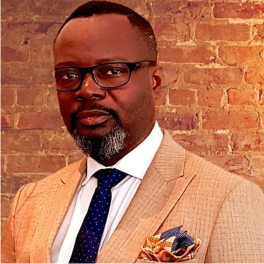 Stephen Omojuyigbe | Speaker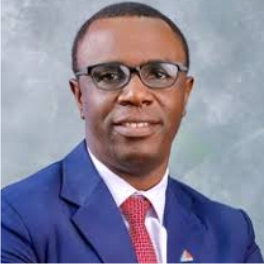 Olusanjo Fawole | Moderator
Registration Form