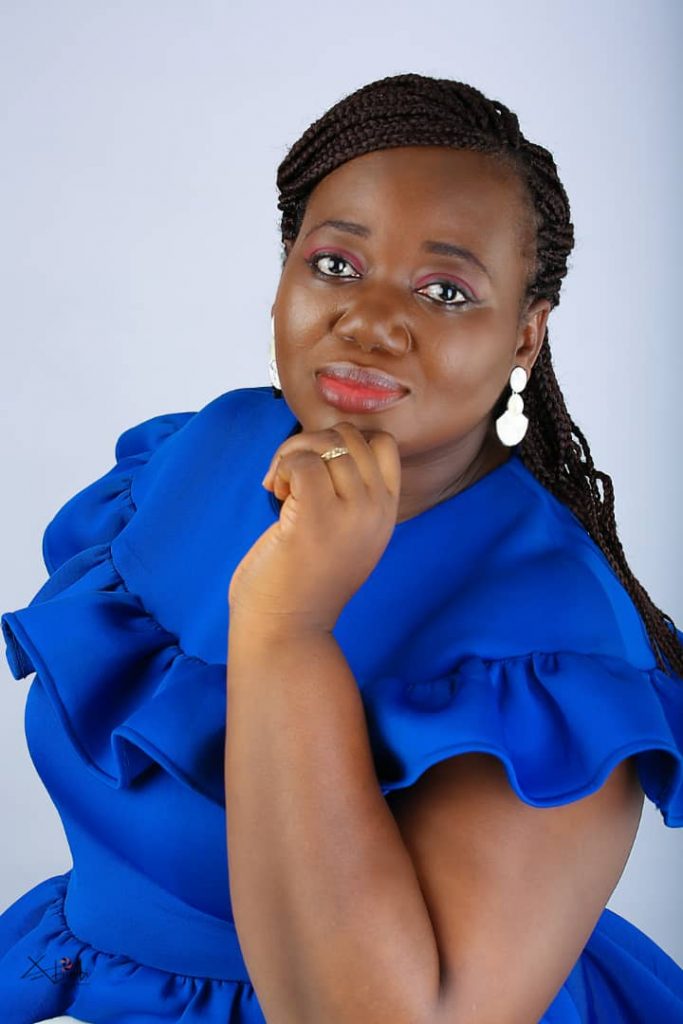 To help individuals and organisations develop their emotional intelligence to enhance performance, inspire team members and drive change. We also exist because we believe that no one in our community should have to grieve alone.
4Large Minds is a capacity development organisation established with the sole aim of deploying "resilience" as a tool for individual and organizational sustainability.
Training

Speaking

Consulting

Coaching
Emotions drive existence and performance. Consequently, we utilize our in-depth understanding of "Emotional Intelligence" to enhance learning and help individuals and organizations to utilize their strength, mitigate their limitations, embrace their opportunities and minimize threats.
Relationship
Transformation
Professionalism
Authenticity
Integrity
Empathy
Fun Facts
Facts For Choosing Us
Expert People
Get Advice From Expert