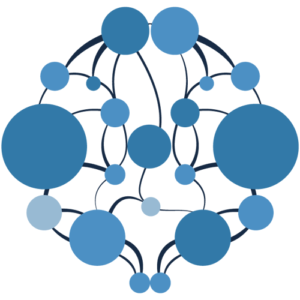 Brief About Us: Why We Exist
To help individuals and organisations develop their emotional intelligence to enhance performance, inspire team members and drive change. We also exist because we believe that no one in our community should have to grieve alone.
4Large Minds is a capacity development organisation established with the sole aim of deploying "resilience" as a tool for individual and organizational sustainability.
Training | Speaking | Consulting Coaching
Grief Support Network Conference
THEME: Grief and the Family
SUB-THEME
(1) Understanding grief through the lens of the family
(2) Supporting a grieving family
(3) How to manage/cope with/deal with grief as a family.
Date: September 11th 2021 | Time: 10 am (WAT / +1 GMT) | Venue: Virtual/Online | Fee: FREE | Registration is compulsory via https://bit.ly/GSNC2021
When someone dies in a family, the family never remains the same – the family structure is thrown off balance. Grieving family members find it hard and, sometimes, incapable of behaving in the ways they used to.
Family members will not only have to cope with the grief associated with the loss, they must also deal with the fact that a vital piece of the family structure has been removed.
In the majority of cases, different family members will respond differently to the same death.
Because each family member is going through their own unique individual emotional experience, it is usually difficult in such times to figure out how to connect with one another and how to support one another.
When a family member displays a sudden change in emotions, and just gets angry, anxious, and numb or depressed, our immediate reaction might be wishing they would snap out of it.
In a perfect world, people would have patience and understanding for one another but we don't seem to be living in case perfect world, so is easier said than done.
In this conference, we shall explore:
1. How grief can impact the entire family unity
2. How the unique nature of grief can impact the relationship and communication between family members
3. How grief can alter an individual's personality and negatively affect their ability to cope with similarities and differences.
4. How to relate and communicate with a grieving family in a way that is supportive and comforting.
If you would like to gain a deeper understanding of the uniqueness of grief, it's impact on the family, and also acquire the right tools to support family members or other families going through grief then this conference is for you.
You can call +2348032872350
Speakers | Panelists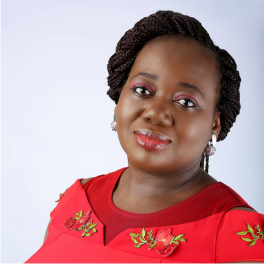 Mojisola Ogunkoya | Host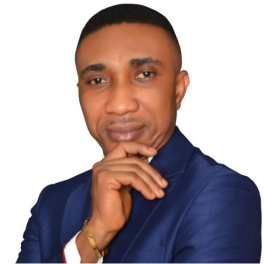 Enahoro Okhae | Patron
Thandi Mvakali | Speaker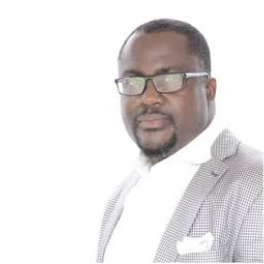 Dr. Peter Ogunnubi | Speaker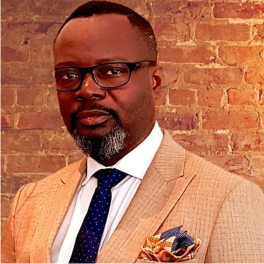 Stephen Omojuyigbe | Speaker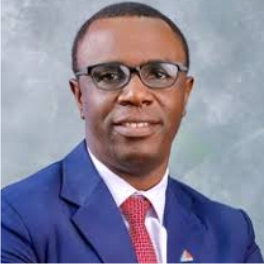 Olusanjo Fawole | Moderator
Registration Form